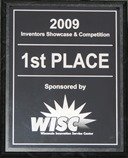 Winner of the top invention in the 2009 Inventors Showcase & Competition which featured top inventions from 7 different states throughout the USA.
Baraboo News Republic
Portage Daily Register
About the Company
Carignan Innovations LLC was founded in 2008 with the intent of taking a new idea for a fish strike indicator from concept to completion. Since that time, we have grown into a family owned, family operated company which has produced several quality products making up the Firstrike brand of fishing equipment.
With a strong commitment to manufacturing and assembling all Firstrike products right here in the USA, we have taken great pride in utilizing local and regional resources within the upper midwest to accomplish our goals.

What We Do
As a family turned into a family business, we are continually working to develop the skills necessary to build a successful company based on quality products.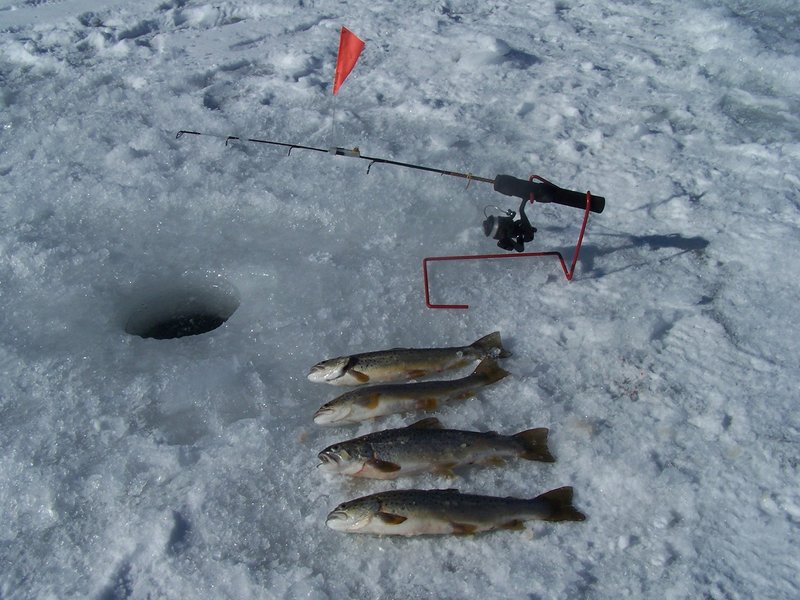 In addition to the products we manufacture, we have partnered with other great fishing equipment manufacturers such as St. Croix ice rods, Okuma reels, and DuBro line clip releases.
Simplicity
During the initial concept and design stage, all Firstrike products are reduced to the most simple form in which they can exist and still fulfill the purpose for which they are intended. This simplicity makes the product easier to use, and therefore, allows the fisherman to concentrate more on fishing without having to deal with complicated tackle or equipment configurations.
Reliability
We thoroughly field test all of the equipment we offer and only stand behind products we believe to be of the finest quality. By producing easy to use, high quality products, we are confident your Firstrike equipment will contribute to your fishing success.
Portability
Whether on the ice or fishing from that hard to get to spot on the river bank, mobility is a major factor for todays fisherman. The lightweight and compact design of Firstrike equipment increases fishermens' ability to get to those hard to reach secret spots and makes it easier for them to pick up their equipment and move when the usual fishing hole isn't producing.
Mobility
On the ice, fishermen can set their deadstick poles with Firstrike indicators and have the freedom to go hole-hopping while retaining the ability to keep watch on those deadstick lines from much greater distances. The same holds true for summer fishing applications. The fisherman can fish his way up and down the shoreline and still see when a fish strikes his deadstick poles.